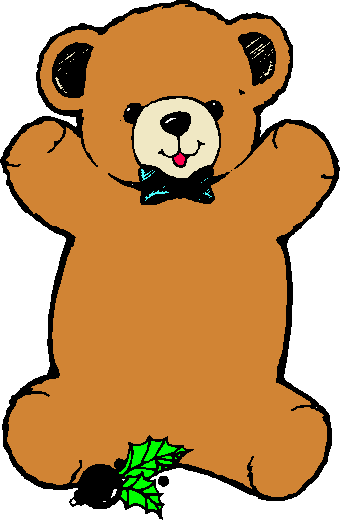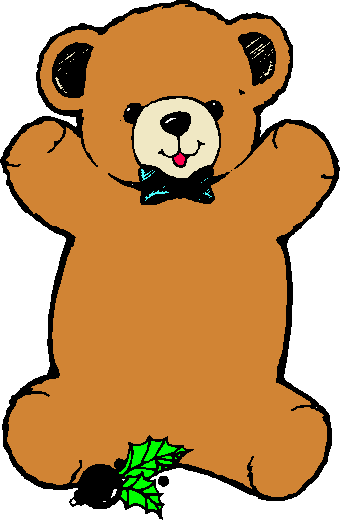 Infant Sign Language
Infant Curriculum
---
The curriculum materials in the Family Enrichment Program are designed to enhance the parent/child relationship through a variety of means. Through the introduction of gestures and sign language for infants, social interactions which encourage communication are facilitated. In addition, the introduction of infant sign language and gestures can help to build a solid foundation for later language development and communication.
The Family Enrichment Program's Infant Curriculum offers parents weekly instruction in learning basic sign language gestures to communicate with their infants. It is well known that parents and babies communicate with each other from the moment of birth. The earliest forms of communication involve sending and receiving signals that have come to have meaning through repetition and reinforcement. By introducing sign language to young infants, the research has shown that babies are capable of communicating their wants and needs symbolically as early as nine months of age. When infants have a way to effectively communicate, frustration is reduced and the parent/child relationship is strengthened. It is important to recognize that the use of sign language does not discourage verbal communication, but rather enhances it. The research has shown that children who are exposed to signs and gestures, in fact, speak more readily than children who are not exposed to this early form of communication.
Staff introduce infant sign language signs and gestures to parents in the infant playgroups weekly. Each week the communication facilitator introduces to the parents a set of four signs and gestures coordinated with the weekly Infant Playgroup themes. Signs/Gestures for People/Personas accompany the Squeak Toys and Rattles lessons. Signs/Gestures for Requests/Peticiones accompany the Blocks and Cups lessons. Signs/Gestures for Food/Comida accompany the Busy Toys lessons. Signs/Gestures for Playthings/Cosas Para Jugar accompany the Stuffed Animals.
The handouts for the infant sign language and gestures are written with English and Spanish translations on the same page. Parents and babies in the Family Enrichment Program have enjoyed being exposed to the fun of communicating using sign language and gestures.
---


---
Riverdale Annex 150 West 137th Street Riverdale, Illinois 60827