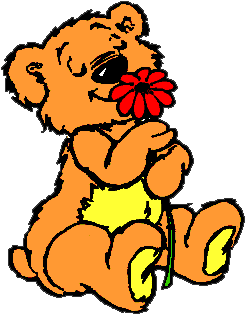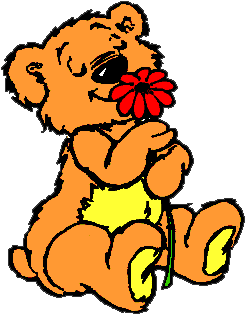 Center Environment
---
The Center Environment at the Family Enrichment Program is designed to facilitate infant/toddler learning and to encourage parent/child interactions. The Ten Things Every Child Needs and the Ten Things Every Parent Need are incorporated into the way the Center Environment is designed. A chart of child outcomes and parent outcomes lists how equipment, resources and program space are utilized to enhance the learning environment in each outcome area.
Interactive bulletin board shelves set the tone of the center for children and parents. As the parents and children walk up and down the hallway they encounter six shelves with a specific theme and activities designed to invite exploration, communication and parent child interaction.
The environment is designed to be accessible to the young child. Child sized furniture is utilized and toys are place within reach of the young child. The environment is light, bright, and colorful and designed to stimulate all senses.
---


---
Family Enrichment Program
ECHO Joint Agreement
150 West 137th Street
Riverdale, Illinois 60827