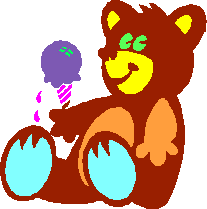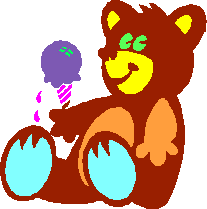 Program Forms
---
The Family Enrichment Program provides services to 250 at risk infants and toddlers and their parents. Each full time staff member is service coordinator for 30 children. Each parent/child dyad attends one weekly playgroup/parent education session and receives quarterly home visits.
During initial home visits the service coordinator assesses the families strengths and needs using the Child and Family Needs Assessment. A Family Action Plan is written to help parents and staff focus on goals that are important to the family. Home Visits occur quarterly, or more often as needed, to provide child development information and support to the families. Home Visit Notes document "What's New?" describe the home visit activities and provide suggestions for the parents
After each playgroup, the team discusses how the playgroup went and records successes and challenges and suggestions for improvement. This information is recorded in a Playgroup Journal. In addition, each child's developmental progress is recorded in an ongoing child journal, which is given to the parent at the end of the school year.
A Family Support team assists team members to work more effectively with families. The Family Support team is made up of the Program Social Worker, Speech/Language Pathologist, Occupational Therapist, Bilingual Educator, Father Facilitator, and Coordinator/School Psychologist. The team meets weekly with staff members, who are systematically scheduled to discuss families' goals and help support families in crisis. The team makes recommendations and assists in facilitating collaboration with other agencies and services in the community. Responsibilities for actions and follow-up are recorded in a Family Support Team journal.
At the end of the year, Parent Focus Groups, Parent Satisfaction Surveys, and Family Outcome Questionaire are used to modify the program in the coming year. Staff Satisfaction Surveys and a review of staff annual goals are also completed and are used in program planning.
---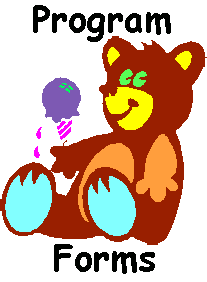 ---
Family Enrichment Program
ECHO Joint Agreement
150 West 137th Street
Riverdale, Illinois 60827